Contact
RITTER Starkstromtechnik GmbH & Co. KG
Tel.: +49 231 77 55 - 0
E-mail: karriere@ritter.info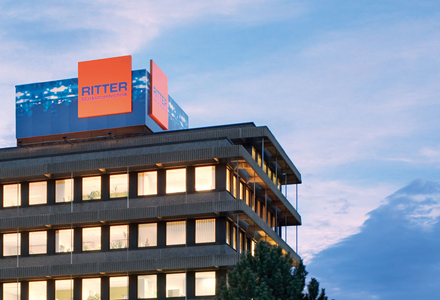 Energy is our passion. Progress is our motivation. Let us shape the future of energy supply together.
We have made it to our mission to make a decisive impact on energy distribution today as well as in the coming years and decades. If your vision is to help shape the future with dedication, know-how and enthusiasm, you have come to the right place. Become part of our team and work together with us!
Vielfältige Aufgaben, spannende Projekte und ein sicherer Arbeitsplatz - so kommt keine Langeweile auf!
Sind Sie auf der Suche nach einer Arbeitsstelle, die Ihnen eine aussichtsreiche Perspektive bietet? Sie wünschen sich abwechslungsreiche Projekte , in die Sie Ihr Know-How einbringen können? Und zudem möchten Sie sich darauf verlassen können, dass Ihr Arbeitsplatz langfristig Bestand hat? Bei uns werden Sie fündig!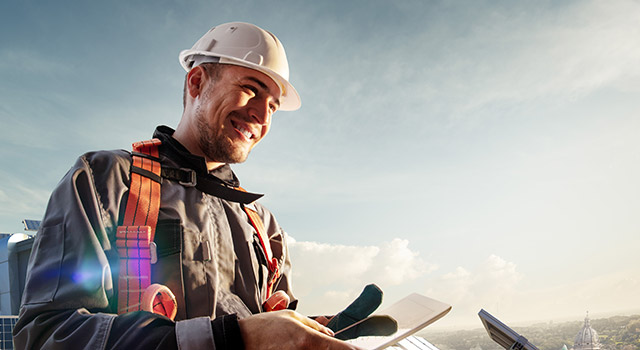 Entfalten Sie Ihr gesamtes Potenzial.
Wir bieten Ihnen die besten Voraussetzungen dafür.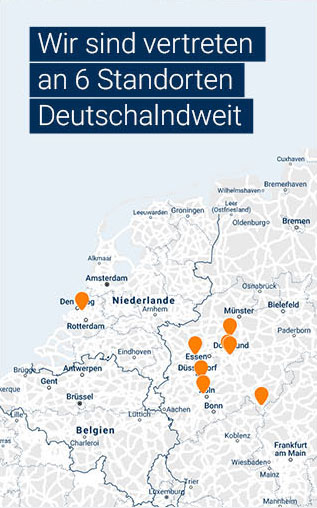 Gestalten Sie jetzt Ihre Zukunft und bewerben Sie sich bei uns!
Ausbildungsplatz gesucht?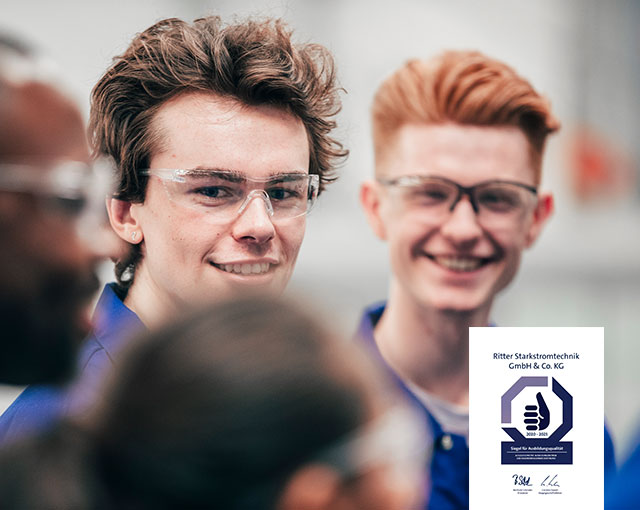 Traumberuf gesucht?
Offene Stellen mit Perspektive entdecken.