Enclosures, Cabinets and Shelters
Contact
RITTER Starkstromtechnik GmbH & Co. KG
Switchgear-devices factory
Essener Straße 10 a
57234 Wilnsdorf
Tel.: +49 2739 47 78 - 10
E-mail: wilnsdorf@ritter.info​
RITTER Enclosures, Cabinets and Shelters
Enclosures, cabinets and shelters for Ritter railway switches.
complete system solutions

strength and rigidity with a high degree of environmental protection

cabinets / shelters made from glass fibre reinforced polyester (GRP)

enclosures made from metal or GRP

customised solutions
Area of application
Ritter design for the switches special enclosures, cabinets and shelters for a reliable personal safety and an optimised protection of the equipment. So the switching devices are well protected in a challenging environment. Ensure protection cabinets GRP protection against contact and optimum personal protection. The cabinets and housings are individually adapted to customer requirements.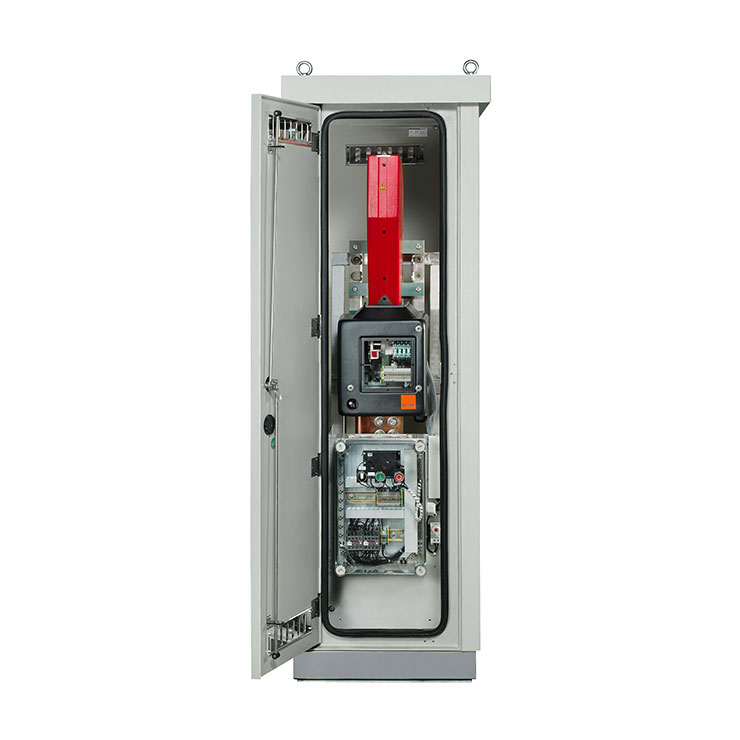 RGL-Disconnector in cubicle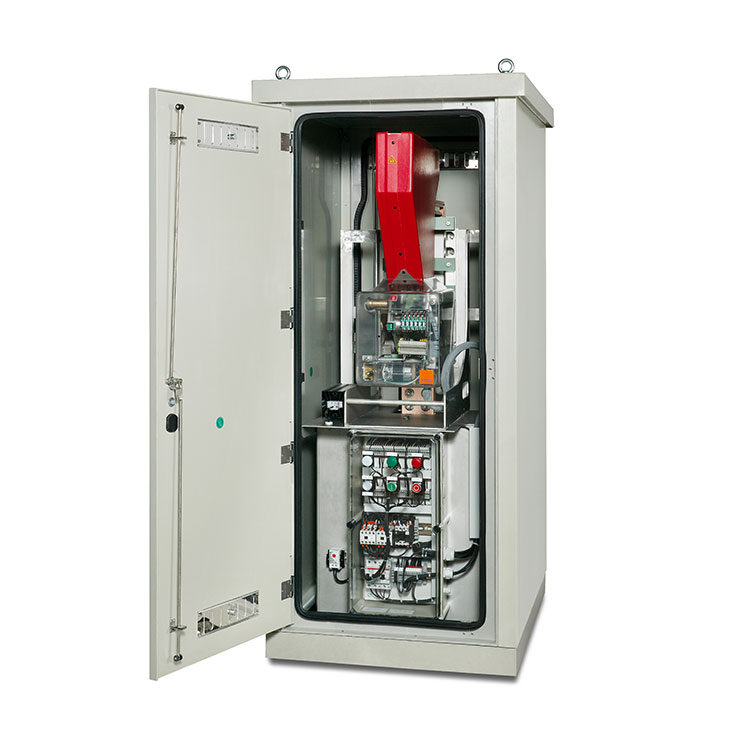 RGL-Disconnector in cubicle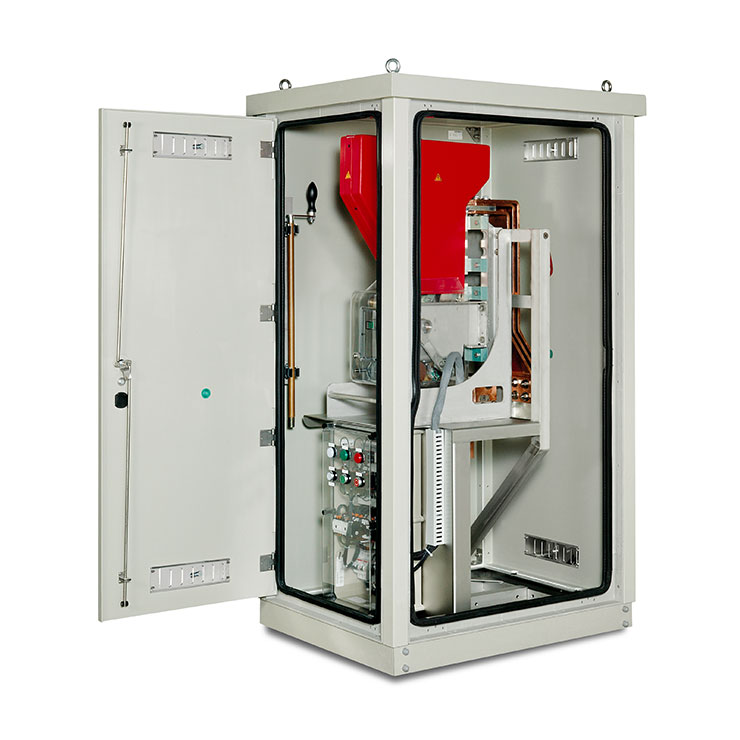 RGL-Disconnector in cubicle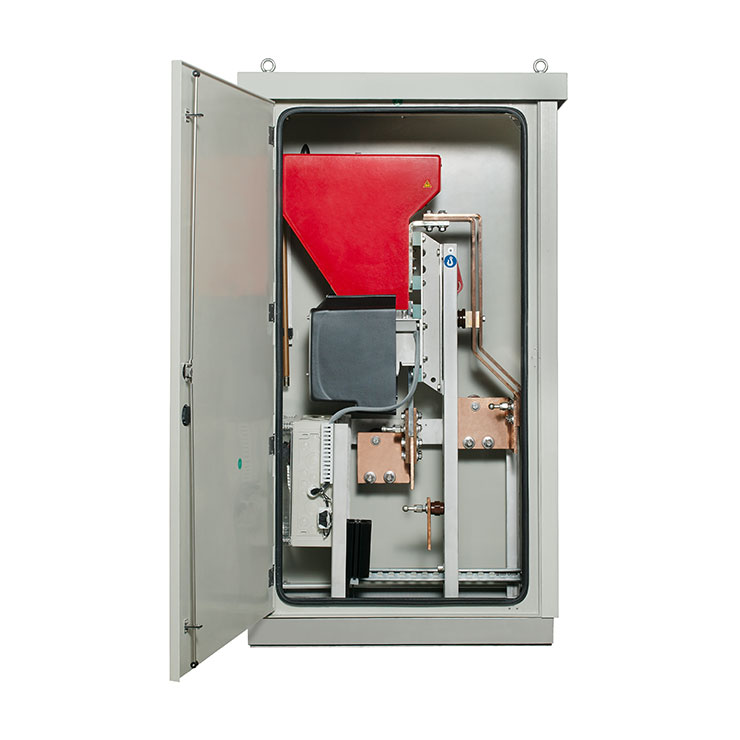 RGL-Disconnector in cubicle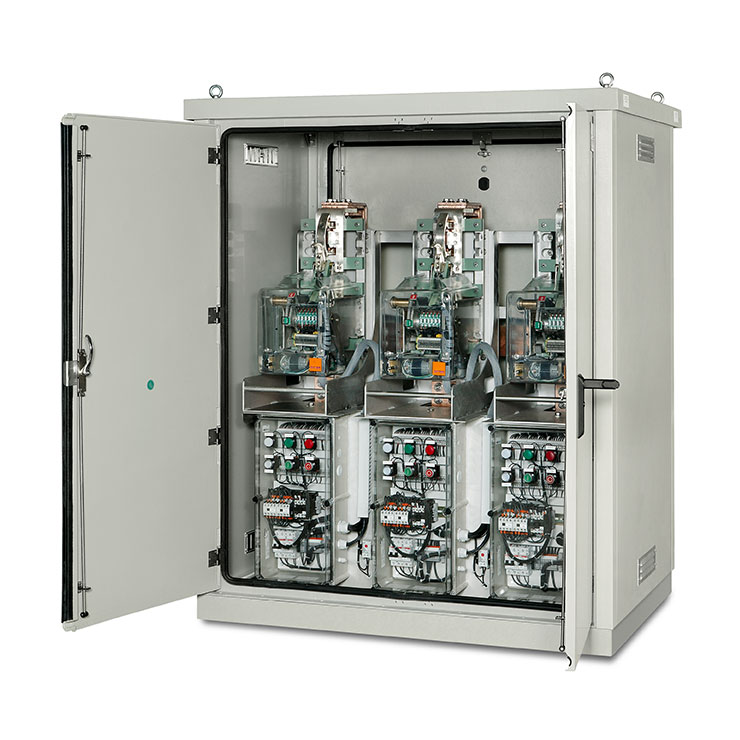 RGL-Disconnector in cubicle