Consulting, planning & project management
Comprehensive services from a single source.
Contact
RITTER Starkstromtechnik GmbH & Co. KG

Luisenglück 20
44225 Dortmund
Tel.: +49 231 77 55 - 0
E-mail: dortmund@ritter.info
Contact person:
André Höler
​Head of Installation
Tel.: +49 231 77 55 - 123
E-mail: andre.hoeler@ritter.info
Tailored installation concepts – we develop solutions for individual requirement profiles.
Whether energy supply, safety technology or lighting system – the requirements of a hospital for an installation concept are different than those of a sewage treatment plant or a museum. We know this from experience, and that is why we plan, develop and implement individual solutions tailored to the project, sector and specific needs. We will advise you on site, create future-oriented designs and accompany you during each project phase.
Different components always interact with each project, regardless of the degree of complexity. We keep an eye on all of these. We will provide you with complete solutions. We take a holistic approach and can offer you comprehensive services due to our comprehensive range. For you this means: you receive everything from one source and have a competent contact person with whom you can speedily coordinate your requests.
Your goals are ours – we will involve you in the planning.
A close and direct customer relationship is important to us: in the first step, we will define your goals with you, in order to work out and implement the optimum technical solution for you – as part of the scope of services you desire.

Your personal project manager will assist you throughout the project. He will be responsible for the entire project organisation, control the processes, coordinate third-party operations, and act as an interface between all involved. At the same time, he will be on site for you in order to provide information, optimisation, and advice. You will thus benefit from a smooth process. Today and in the future.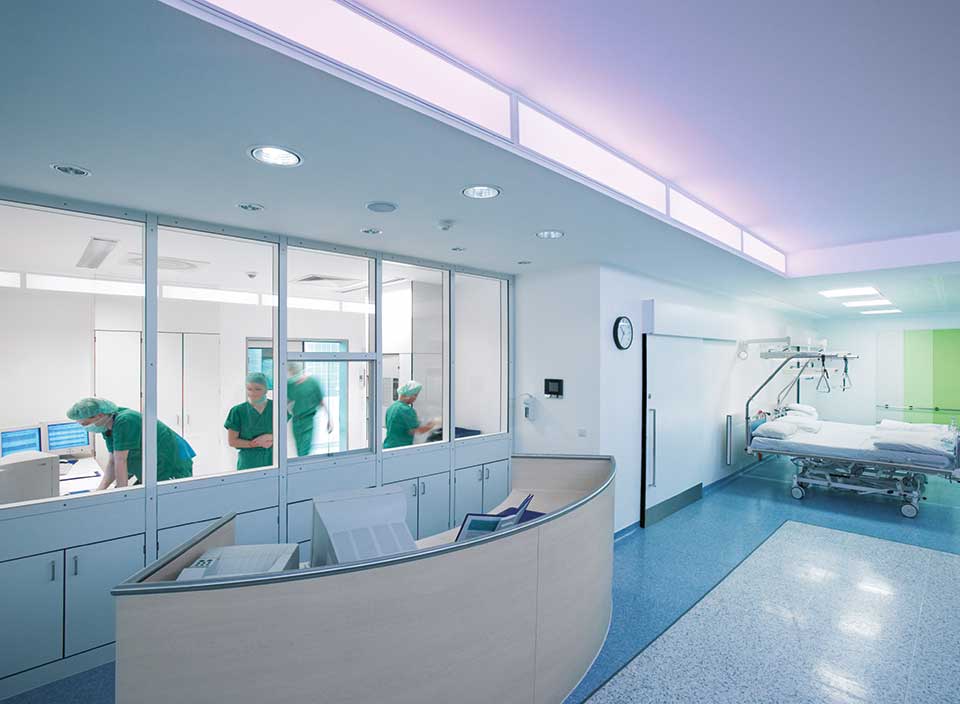 An overview of our services
Plant and assembly planning
Short circuit and load flow calculation
Design of safety installations
Design of switchgears and sub-distributors
Design of busbar systems
Lighting calculations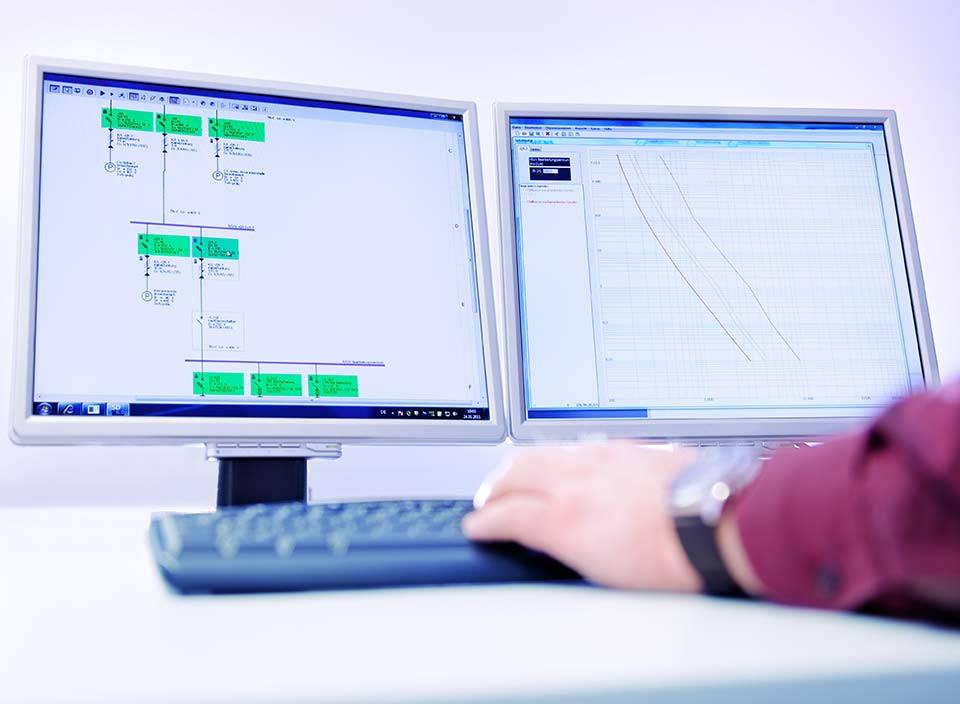 Planning at all levels – structured and organised.
Our technical pool with the CAD department creates and supports execution and assembly planning, revision documents, and system documentation, right up to the archiving phase. With a structured and organised approach, we will achieve project success together.