Switch components
High-voltage, medium-voltage and railway engineering
Contact
RITTER Starkstromtechnik GmbH & Co. KG
Switchgear-devices factory
Essener Straße 10 a
57234 Wilnsdorf
Tel.: +49 2739 47 78 - 10
E-mail: wilnsdorf@ritter.info​
Used worldwide – RITTER switchgears, short-circuiters. and disconnectors.
Compact design, low maintenance, long service life – our high-performance products for switching technology are of the highest quality. The best evidence of this: decades of business on the market. For more than 25 years, we at RITTER have had our own switchgear range. Our solutions are now being used around the globe. In the fields of high current, medium voltage and railway technology, we are considered the world market leader for special switching devices.
Custom-made switching devices, short-circuiters, and disconnectors are among our core competencies, in addition to proven standard solutions. We can respond to your specific requirements and adjust our intelligent products accordingly. This results in the creation of unique solutions worldwide. It goes without saying that we consider the state of the art in this process.
Switchgears that you can rely on - for smooth operation.
Whether mechanical or industrial equipment – reliable switching technology is one of the most important factors for smooth operation. Many years of experience in combination with current know-how ensure that we at RITTER Starkstromtechnik can supply you with safe switching devices and accessories.
Learn more about our solutions in the video!
Our services and products at a glance
DC switch-disconnectors up to 30 kA
High current disconnectors up to 300 kA
Knife disconnectors up to 40.5 kV
Short circuiters, encapsulated, up to 300 kA
Earthing switches up to 36 kV
Switchgears for railway applications
Electromotive drives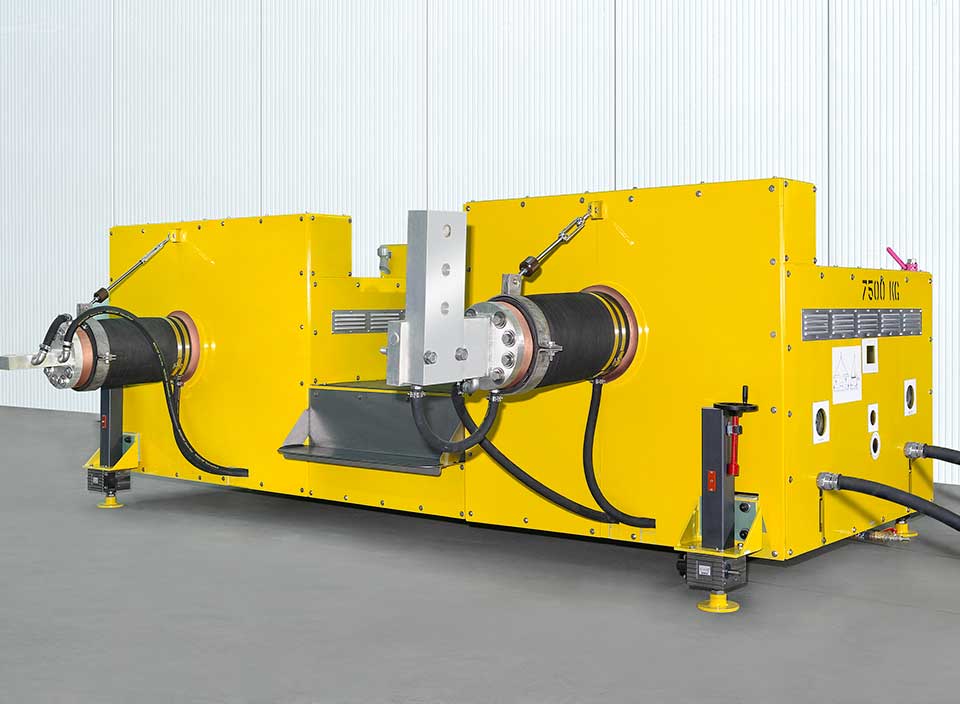 High-voltage application
Rated current up to 440 kA | For all chlorine electrolysis | For metal electrolysis processes (copper, zinc, aluminum) | For graphite plants | Movable cart switches | Rectifier Disconnector | Bolted and welded types | Special switch components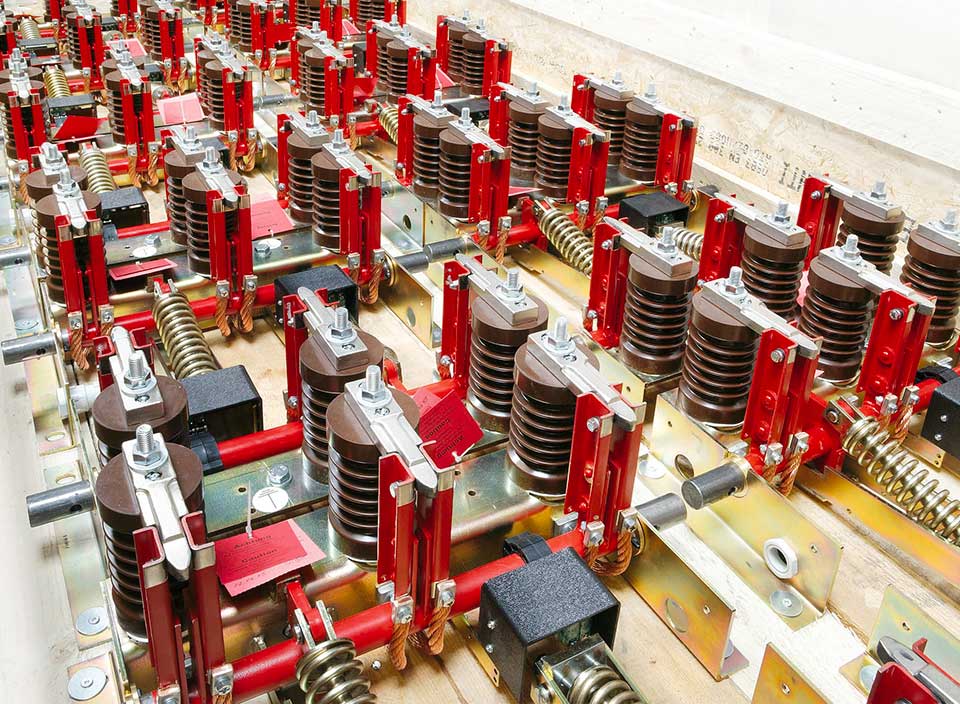 Medium-voltage application
Rated voltage up to 40,5 kV | Rated current up to 8000 A | 1,2,3…9-pole types | Y Disconnector | Earthing switches | Special types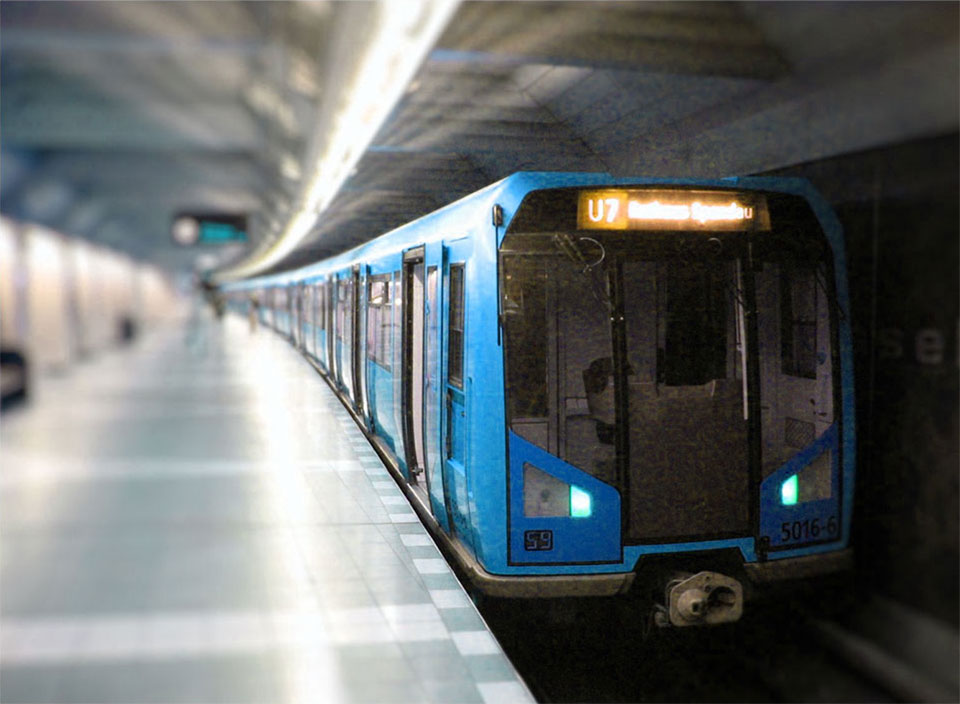 Railway engineering
DC and AC systems | On-load Disconnector / Breaker | Off-load Disconnector / Isolator | Earthing switches | Special types