Professionals
With us you develop your career opportunities.
Achieving more - as a specialist in our team. Realize exciting successful projects.
As one of the leading specialists for automation, installation, safety technology, switchgear and switching devices, we are constantly striving to offer innovative solutions and to initiate efficient new developments. We succeed with a highly professional team of experienced experts. For support, we are looking for more professionals who, like us, would like to achieve much more.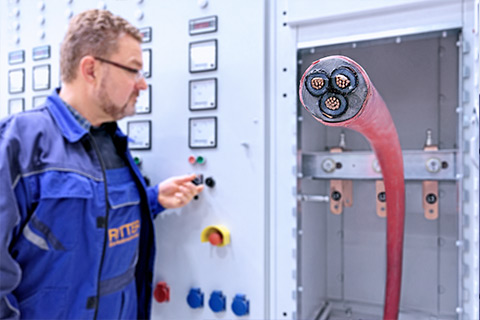 Benefit from career opportunities – steer your career in the right direction as an experienced professional.
Are you looking for new challenges in order to make the most of your expertise, and are ambitious goals your biggest incentive? Perfect! Because these are the best prerequisites for carrying out tasks with drive and maximum performance. If you can add willingness, motivation and organised self-management to this, so much the better. Together, we'll make sure your career takes off.
Take a look at our vacancies for professionals and apply now!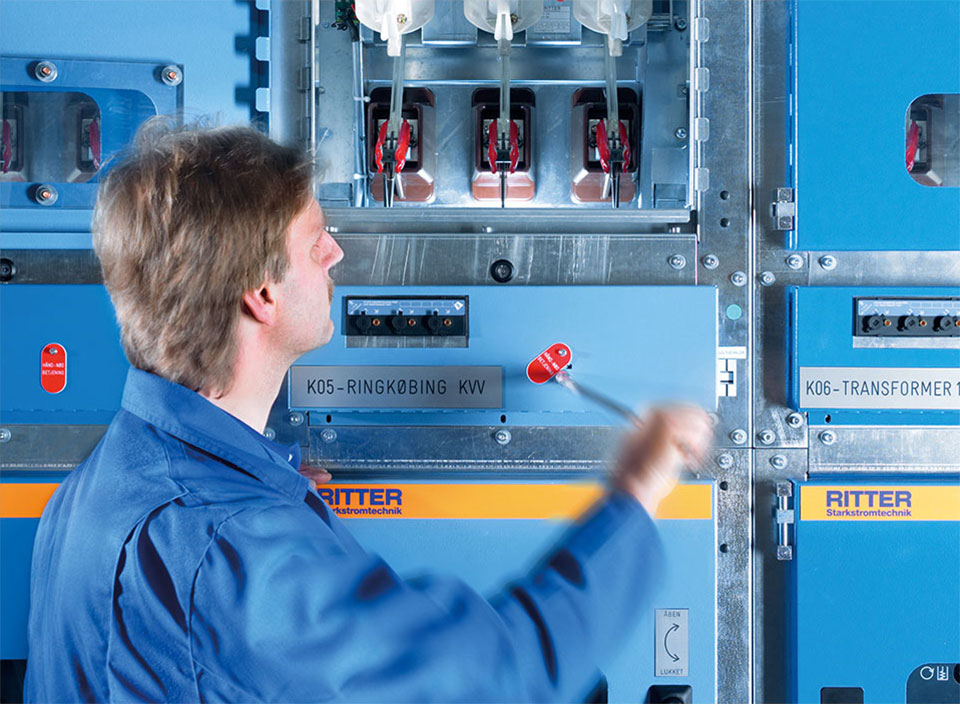 Apply now for the job as: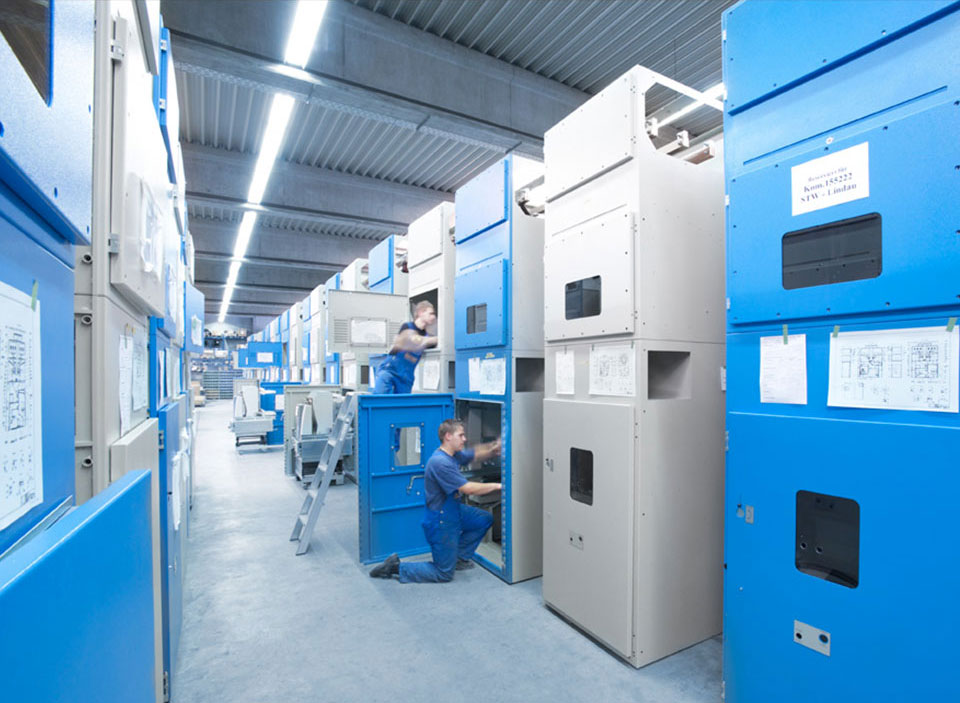 We offer you that:
Safe job
Collaboration on projects of well-known customers
Professional team promotion through training

Employer-funded pension
Focus on development: We value training measures. So you expand your knowledge and are ready for new challenges.
Our products are in use worldwide. So we play both at national and international level and realize projects for well-known customers. Whether individual or complete solution, we rely on individual designs that meet specific requirements. It is important to master new tasks again and again.
For you, this means constant development. Whether internal or external training, we attach great importance to ensuring that the knowledge of our employees is always up to date. This enables us to competently solve today's and tomorrow's challenges and to help shape progress on the basis of solid expertise.