Energy is our passion. Progress is our motivation. Let us shape the future of energy supply together.
We have made it to our mission to make a decisive impact on energy distribution today as well as in the coming years and decades. If your vision is to help shape the future with dedication, know-how and enthusiasm, you have come to the right place. Become part of our team and work together with us!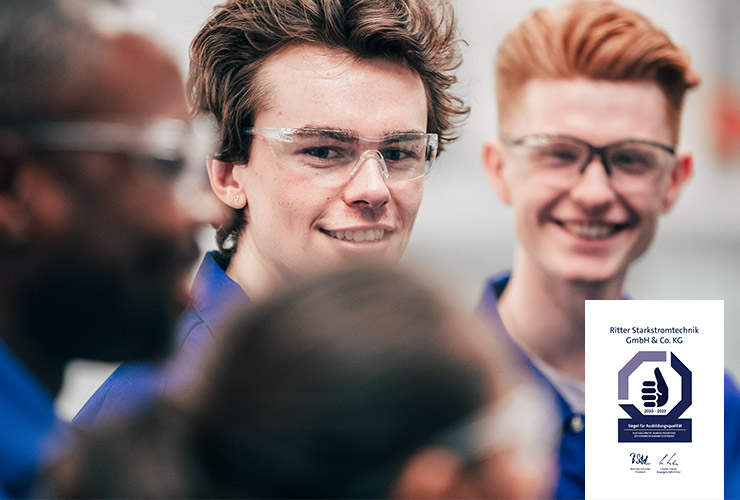 Gute Aussichten für Auszubildende - Auszeichnung von der Handwerkskammer Dortmund!
Sie sind engagiert, neugierig und auf der Suche nach einem Ausbildungsberuf mit Perspektive? Dann passen Sie gut in unser Team. Wir bilden junge Menschen aus, die Wissensdurst haben und sich von der Begeisterung für Elektrotechnik anstecken lassen möchten – in Theorie und Praxis. Auch die Handwerkskammer Dortmund ist von unserer Ausbildungsqualität überzeugt.
Das bieten wir Dir in der Ausbildung
Wir legen Wert darauf, dass Du als Auszubildender in einem optimalen Arbeitsumfeld lernen kannst. Dazu zählt auch, dass Du von unseren eigenen Ausbilder betreut wirst. Mit einem kompetenten und professionellen Ansprechpartner an Deiner Seite hast Du die Möglichkeit, strukturierte Arbeitsabläufe kennenzulernen und Detailwissen zu erlangen.
Einen festen Ansprechpartner
Übernahme nach Ausbildungsende
Karriere- und Aufstiegsmöglichkeiten
Viele Aus- und Weiterbildungsangebote
Benefit 5
Übertarifliche Vergütung
Stetig wachsende Branche
Professionelles Arbeitsumfeld
Benefit 9
Benefit 10
Inner- und außerbetriebliche Bildung:
Lerne von Kollegen, sammel Erfahrungen und vertiefe Deine Kenntnisse bei verschiedenen Schulungsmaßnahmen.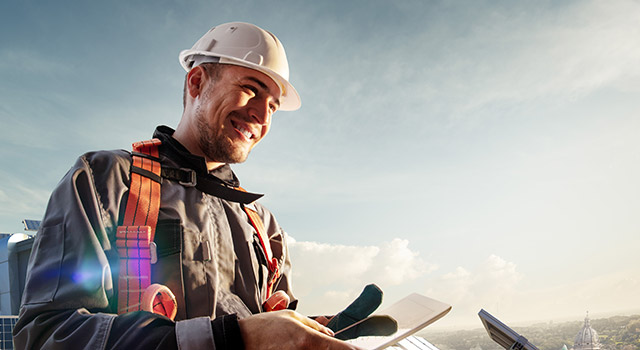 Entfalten Dein gesamtes Potenzial.
Wir bieten Dir die besten Voraussetzungen dafür.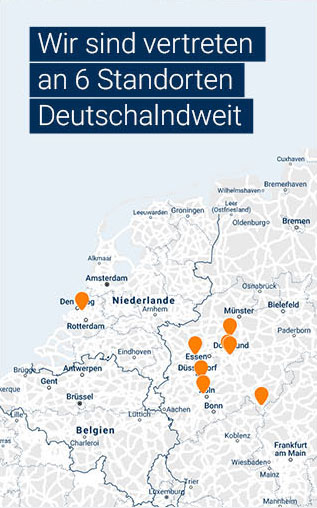 Gestalten jetzt Deine Zukunft und bewirb Dich bei uns!
Warum RITTER? Erfahre mehr über uns!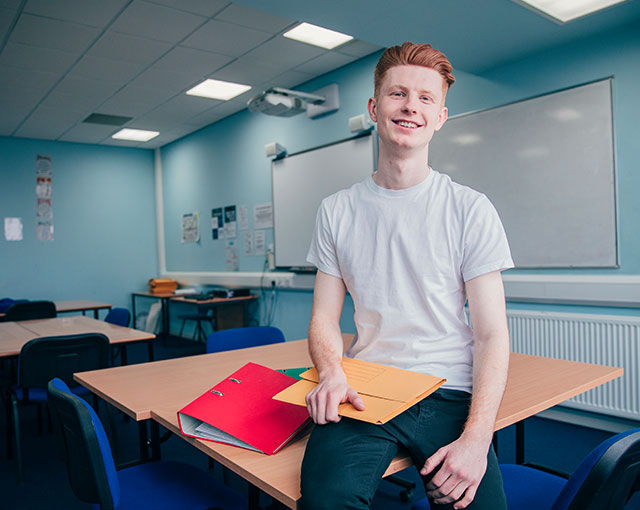 Ausbildung gesucht?
Offene Stellen mit Perspektive entdecken.