ContactRITTER Starkstromtechnik GmbH & Co. KG
Switchgear factory
Niekamp 8
59399 Olfen
Tel.: +49 2595 3 81 - 0
E-mail: olfen@ritter.info
Contact person:
Ralf Schuch
Head of Sales Switchgear
Tel.: +49 2595 3 81 - 261
E-mail: ralf.schuch@ritter.info
More contact persons here »
RITTER Panel with reactive power compensation modules type KPF 3001
Compensation fields can be added to all NS3001 field types for installation of compensation modules.
Operating voltage 400 / 500 / 690V
Rated short-time withstand current up to 100 kA
SS rated current up to 4000 A
Compensation with a maximum of 4x 100 kvar
Metal-enclosed and sealed up to 1 kV
Arc-fault
Degree of protection IP31 (IP41 optional)
Panel constructionThe field can be used with up to 4 compensation modules with max. each 100 kvar to be expanded. Intelligent, self-optimizing reactive power controller is built into the door so that operation from the outside is possible. In order to be able to switch off the compensation field for service work, the supply is made externally. Optionally fed by the rear main busbar system. Optional main bus bar on the back. Individual installation possible. Fan assembly with temperature control integrated in the cabinet.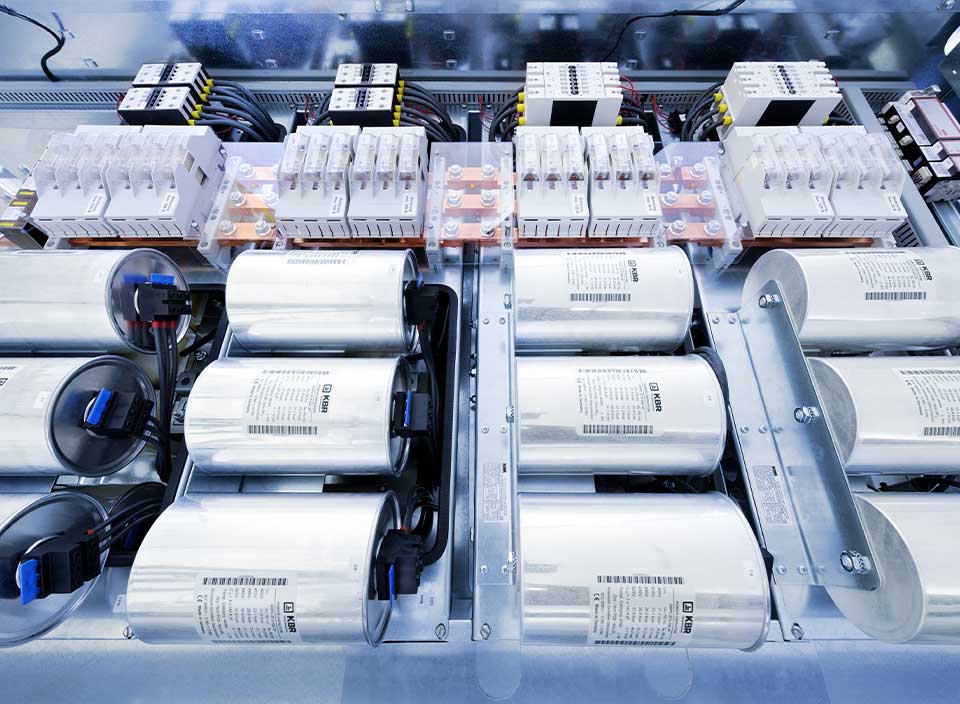 Scope of application
These fields can be used in both the building technology and industrial version. In the industrial version, the fields are checked for the occurrence of internal faults (arcs).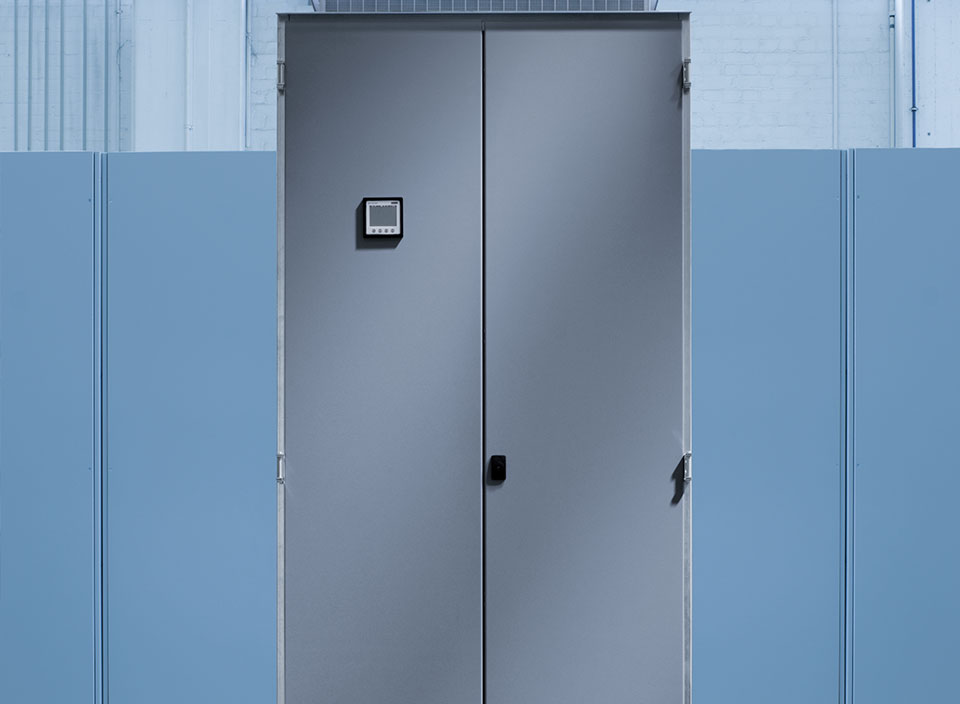 Dimensions
Width 1000 mm
Depth 600 mm
Height 2300 mm at IP31, 2400 mm at IP41