ContactRITTER Starkstromtechnik GmbH & Co. KG
Switchgear factory
Niekamp 8
59399 Olfen
Tel.: +49 2595 3 81 - 0
E-mail: olfen@ritter.info
Contact person:
Ralf Schuch
Head of Sales Switchgear
Tel.: +49 2595 3 81 - 261
E-mail: ralf.schuch@ritter.info
More contact persons here »
RITTER configurable panel type KOF 3001
Configurable panels linkable to all NS3001 panel types for a free configurable assembly.
Operating voltage 400, 500, 690V
Rated short-time withstand current up to 100 kA
SS rated current up to 4000 A
Metal-enclosed and sealed up to 1 kV
Arc-fault
Degree of protection IP31 (IP41 optional
Panel constructionFields for individual assembly. Field with mounting plate for individual equipping with switching devices, converters or other components. Alternatively, the field can also be expanded as an ISV field to accommodate installation switchgear.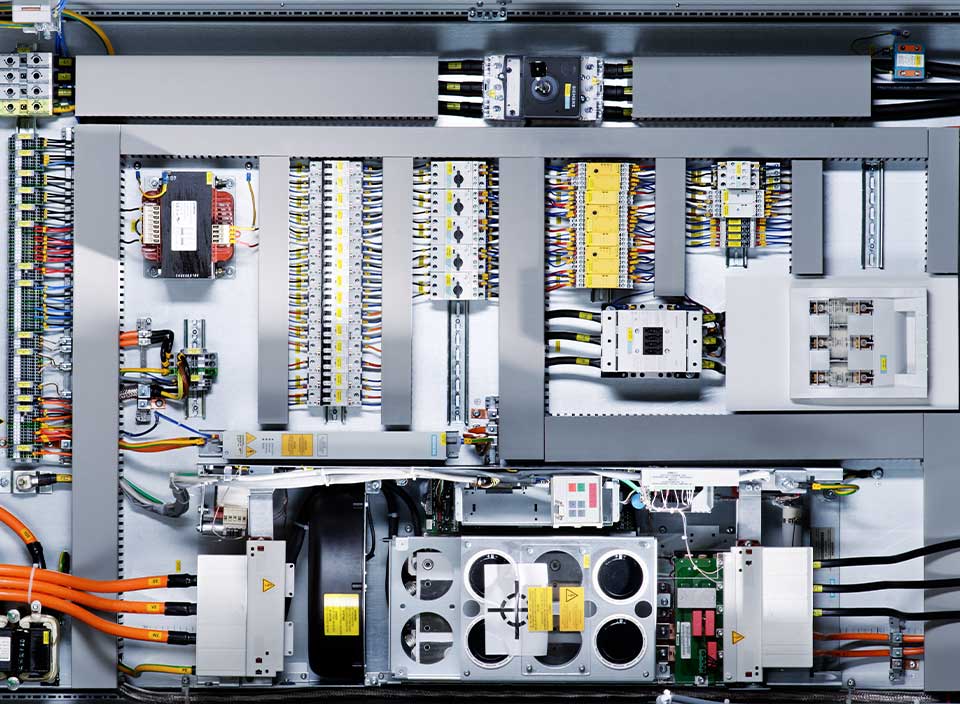 Scope of application
These fields can be used in both the building technology and industrial version. In the industrial version, the fields are checked for the occurrence of internal faults (arcs).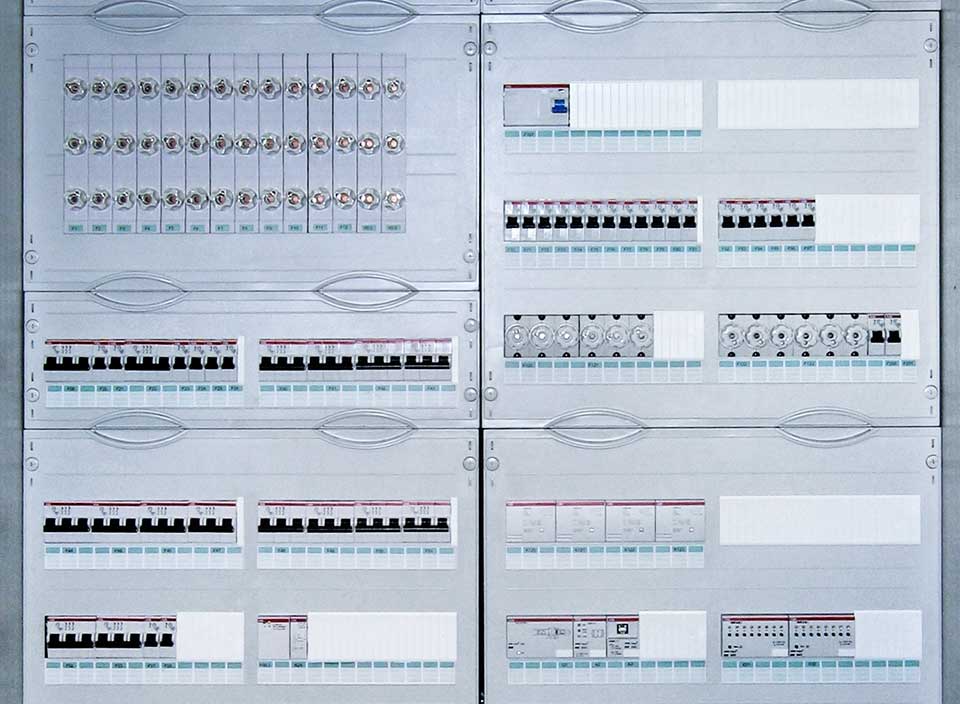 Dimensions
Width 1000 mm
Depth 600 mm
Height 2300 mm at IP31, 2400 mm at IP41