ContactRITTER Starkstromtechnik GmbH & Co. KG
Switchgear factory
Niekamp 8
59399 Olfen
Tel.: +49 2595 3 81 - 0
E-mail: olfen@ritter.info
Contact person:
Ralf Schuch
Head of Sales Switchgear
Tel.: +49 2595 3 81 - 261
E-mail: ralf.schuch@ritter.info
More contact persons here »
RITTER slide-in Switchgear type GDE
12 kV switchgear with double busbar system, circuit breakers with slide-in circuit breaker and busbar disconnectors or load-break switches.
IEC 62271-200
up to 12 kV, list 2
up to 4000 A and 50 kA 3s
air insulated
metal enclosure
Arc fault tested IAC AFLR
The GDE switchgear is an air-insulated double busbar slide-in technology switchgear for the high-performance sector. We can react flexibly to customer requirements in relation to the components used, such as protective switches and circuit breakers.
Field of Application
Circiut-breaker switchgear for distribution substations in grid-, industrial- and power suplly plants. Applicable for the switching of transformers, motors, generators, capacitors and transmission lines.
Design
Metal enclosed, air insulated, factory assembled and type tested. Compartmentalization is made between the cubicles as well as between busbar-, slide-in and cable compartment sections. Highest personal and operational safety through the availability class LSC2B. Classification for internal errors IAC AFLR.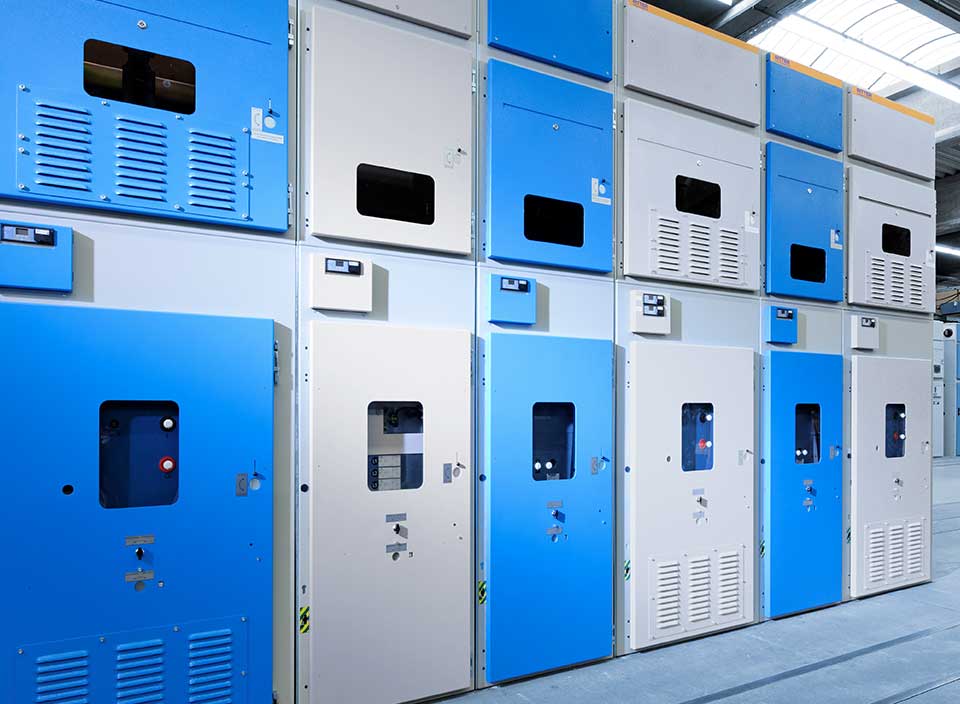 Panel Types
Load-break switches, circuit-breaker and vacuum contactors in slide-in type design, measuring cubicles in fixed mounted or slide-in type design. Disconnectors can be in fixed mounted design with or without motor drive.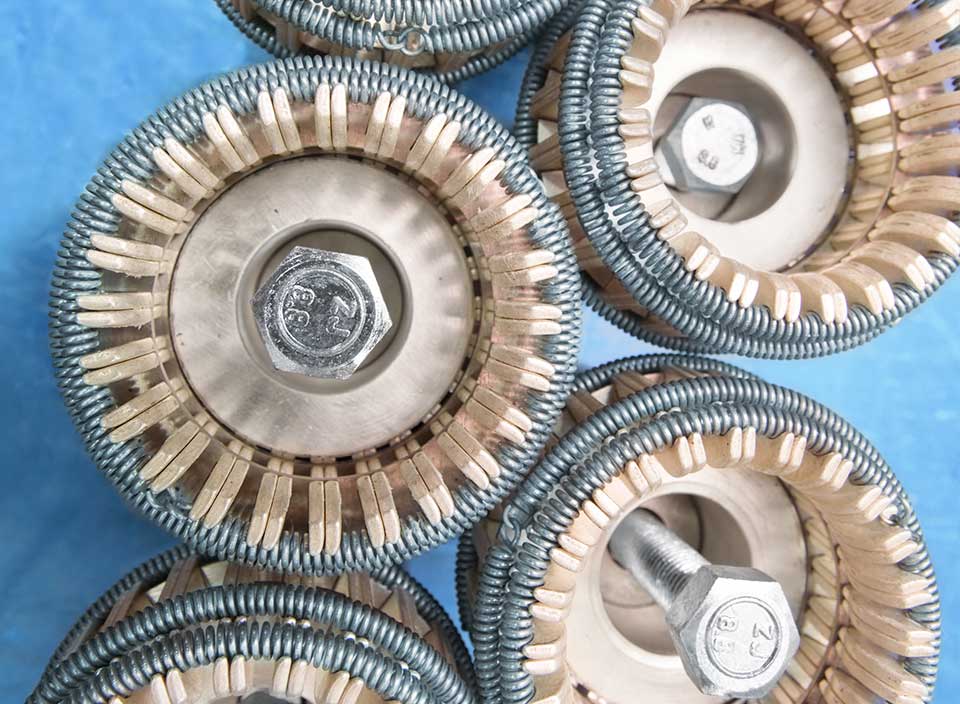 Dimensions
Width 800 mm to 1250 A operating current
Width 1100 mm to 2500 A operating current without forced cooling
Width 1100 mm to 4000 A operating current with forced cooling
Depth 1750 mm
Height 3200 mm